"Moolah Kicks are definitely a top of the line basketball sneaker. My first time putting a pair on they were super comfortable and so light. I haven't looked back since. On top of the sneaker being a great fit I love what Moolah stands for and for that reason I continue to represent the brand."
"What I like about Moolah Kicks is their drive to not only provide female athletes with a sneaker specifically for us but also with a platform and a business that is both genuine and consistently working hard to positively change how the world views women in sport"
"Moolah Kicks is a woman owned and founded brand making basketball shoes for women and girls only. As an entrepreneur myself, I love that. And the shoes themselves are more comfortable than anything I've worn before. The quality is there, so I'm very excited to partner with Moolah Kicks and be an ambassador for a brand I believe in."
Imani Tate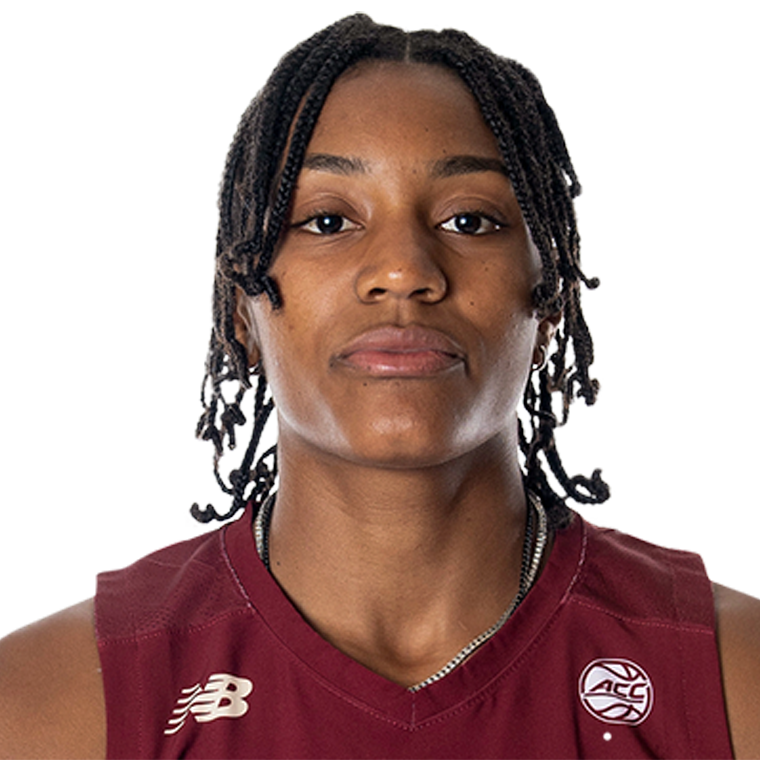 Taylor Soule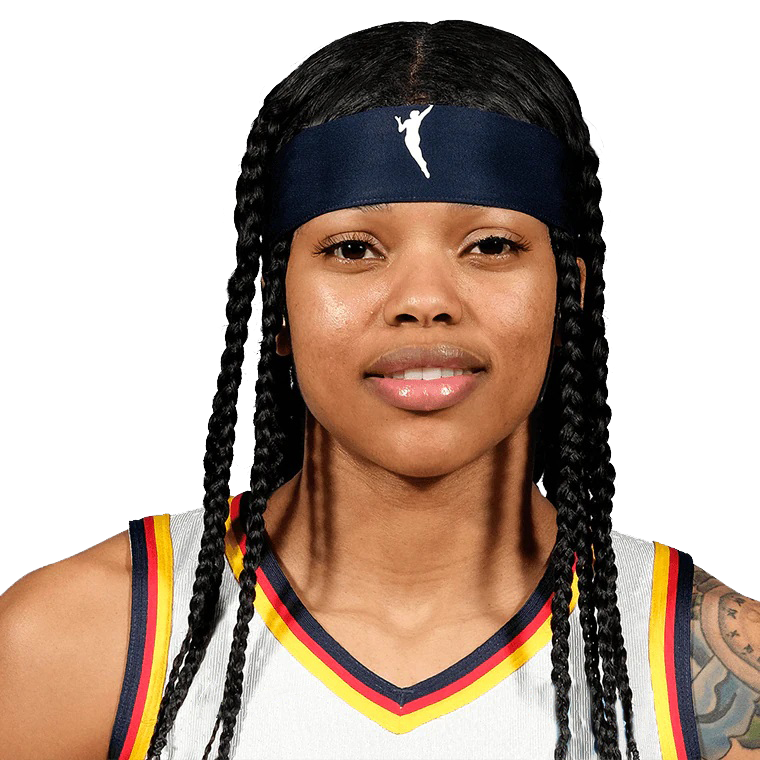 Destanni Henderson