"We put women's basketball first" White said. "That's all we do. That's all we care about."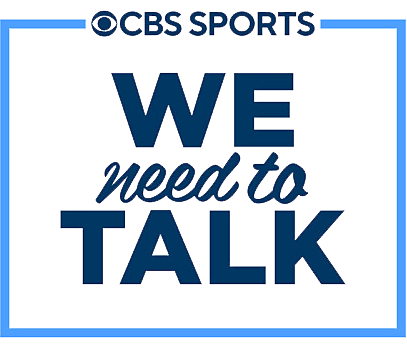 "- It fits me like a sneaker not like a basketball shoe - And what they're saying is they've never tried on a basketball sneaker that's fit for them."

"To think about how far women's basketball has come in 50 years tells an unbelievable story about how far we can go."
"The compliments and the critiques are all about how women stack up compared to men's basketball – as if men's basketball is the standard for which women should be compared... our brand is changing that. We are saying we're here to celebrate and fuel the hype for women's basketball exactly how it is"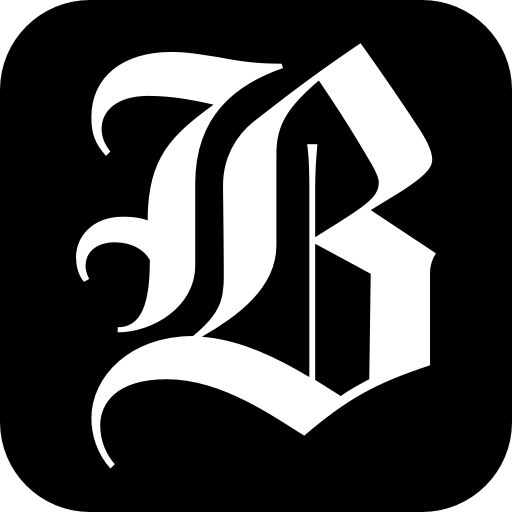 "Women's basketball has so many voices. And every single one of those is integral to the DNA of women's basketball."
"Instead of complaining about it, we're making space for ourselves."